The Hold Harmless Millage will expire in the spring of 2015. The district is asking residents to RENEW this millage for another 10 years. This is not a new tax, only a RENEWAL of an existing millage.  Combined the Hold Harmless Millage generates $39.3 million or 22% of the District's total $178.7 million budget.  Without the renewal of the millage on November 4, 2014 the Dearborn Public Schools would face draconian reductions in services to students.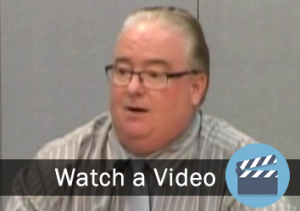 HOLD-  This is not a new tax, only a RENEWAL. This would HOLD the Funding at current levels.
HARM-  Without Hold Harmless funding, the district would face massive cuts that would HARM the quality of education and the level of service provided to students.
LESS-  Can you live with 1/5 less funding for the district? 1/5 less teachers, programs, services to students, and maintenance to buildings?
The Hold Harmless millage is really two ballot questions:
---
One question on the ballot will ask voters to RENEW an 18 mill tax paid by business & commercial property. This generates almost $28 million.
The second Hold Harmless ballot question will ask voters to RENEW a 6.17 mill tax on homeowners that generates $11.5 million.
---
Together these two renewals total almost $40 million or about one fifth of our total $178 million budget.